Our Legal Education Society of Alberta staff are pleased to assist you.
To email our staff, complete the contact form here.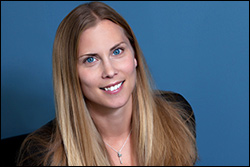 Christine
Sanderman
Interim Executive Director and Counsel
Direct: 780.969.0558
Unsure who to contact? Call Carolyn Bernardin at 780.420.1987, and she will put you in touch with the right person.