Wills & EPAs—Commonly Occurring Issues (Calgary)
$445.00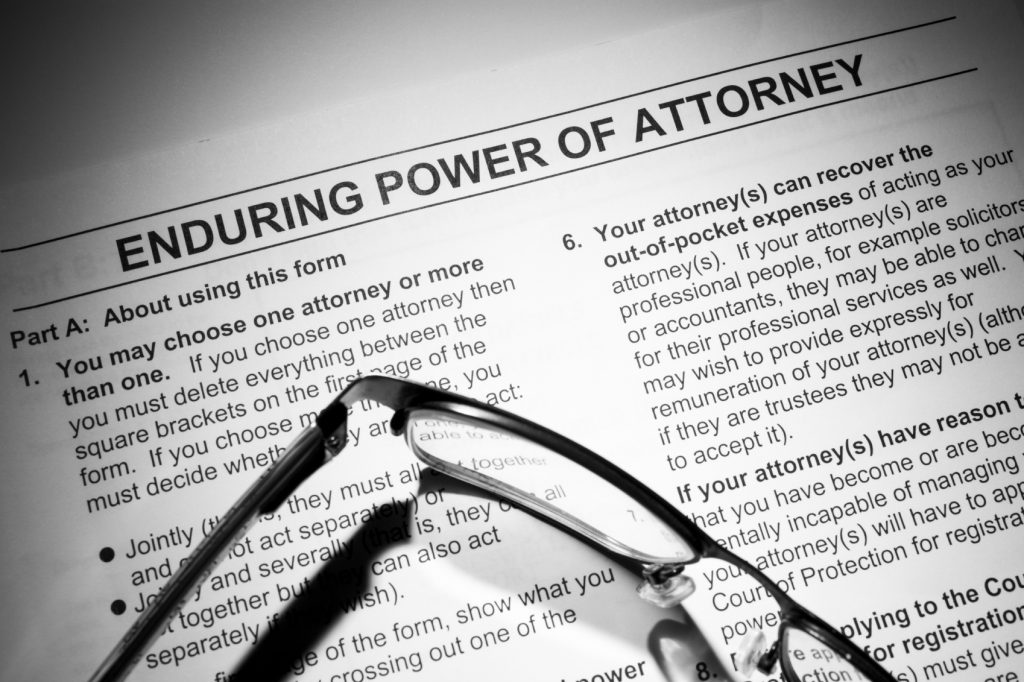 Wills and enduring powers of attorney are essential to an effective estate plan. Analyze common issues that arise in the drafting of these documents. Discover how to avoid these issues before they arise or deal with them if they do.
Date: January 30, 2019
Time: 9:00 AM – 4:30 PM
Location: Glenmore Inn & Convention Centre, 1000 Glenmore Court SE
Early Bird Price: $395 + GST (Register on or before December 11, 2018)
Regular Price: $445 + GST
NOTE: The materials for this program will be provided in electronic format.
This program is also available in Edmonton.
View the brochure for program details.